Office leads consist of all businesses in an office environment including:
Accountants
Dentists
Doctors
Healthcare
Employment Services
IT Support
Banks
Build Your Business With Leads Like These: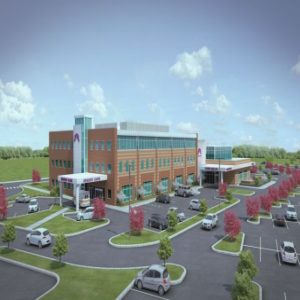 Sample
PROFESSIONAL VISION CARE  –   NEW LOCATION PLANNED
7100 GRAPHICS WAY   OPTOMETRIC GOODS & SERVICES
LEWIS CENTER OH 43035   REPORTED:  01/02/18
ANITA GARDNER MANAGER   COMPLETED:  02/01/18
SIZE:  3,369  COST:  N/A  EMPLOYEES:  40+ COMPANY  www.professionalvisioncareinc.com
DETAILS:  4TH LOCATION PLANNED IN THE MT CARMEL MOB. ANITA WASN'T IN LAST WEEK TO GET THE SUITE NUMBER AND NONE OF THE PERMITS SAY WHICH ONE.
ALL THE WORK IS MEP, NO GENERAL CONTRACT ISSUED.
HOME OFFICE:  PROFESSIONAL VISION CARE
185 S STATE ST WESTERVILLE, OH 43081 614-898-9989
AXXX GXXXX MANAGER
---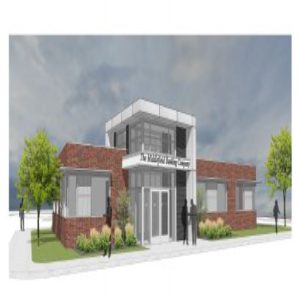 MIDDLEFIELD BANKING COMPANY – NEW BRANCH AND FACILITY
10628 SAWMILL PKWY   BANKS
POWELL OH 43065   REPORTED:  12/18/17 COMPLETED:  08/01/18
SIZE:  2,757  COST:  N/A  EMPLOYEES:  15  www.middlebank.com
DETAILS:  MIDDLEFIELD IS CONTINUALLY EXPANDING INTO THE COLUMBUS MARKET. A SITE HAS NOW BEEN ACQUIRED IN SOUTHERN DELAWARE COUNTY NEAR THE TARGET STORE. NO PLANS HAVE BEEN SUBMITTED TO THE POWELL PLANNING COMMISSION YET.
UPDATE FROM 11/07/16: DEVELOPMENT PLAN NOW GOING THROUGH POWELL PLANNING COMMISSION.
CORPORATE AND CONSTRUCTION CONTACTS INCLUDED WITH YOUR REPORTS